Take action now, create a record of your child's vital information.
Thousands of children are reported missing in the U.S. each year. It is useful for parents to have their child's data saved should law enforcement need to use it.  Kits are available to record a child's  critical information.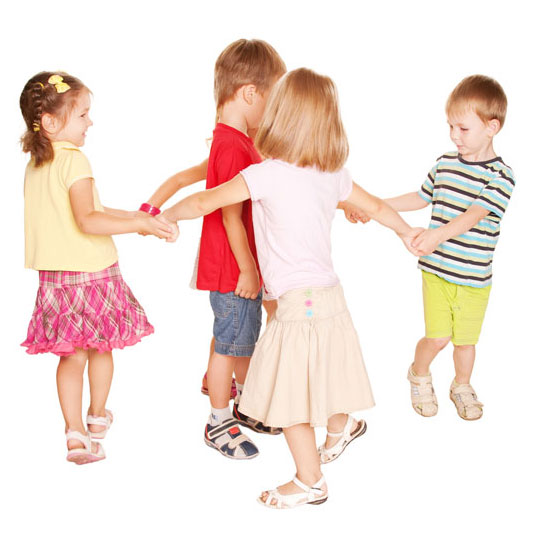 CIP - the Child Identification Program
The Grand Lodge of Connecticut has developed the Child Identification Program in order to help families obtain the resources to record their children's vital information. While we hope that this will never be needed, it is true that every day children are reported missing in the United States.
CIP provides information regarding available child identification kits. These are kits that store your child's vital information. If a child is missing, and the parents have this information for law enforcement, it may help them to search for your child. The kits can be ordered and completed in the privacy of your own home. Once completed, you will retain the information.
There are 2 vendors who provide Child Identification kits that we have reviewed – the National Child Identification Program and Fingerprint America. To learn more about each kit, please click on the button below.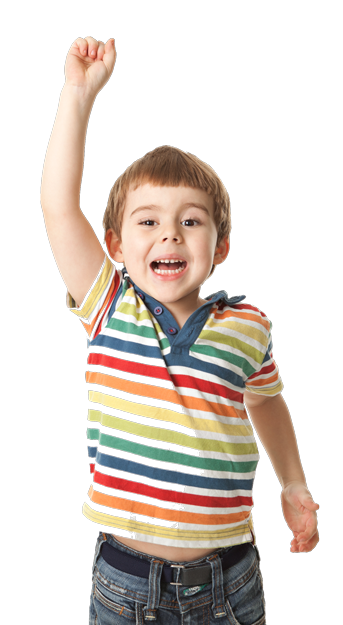 Wish to submit an event?
To request our presence at an event, please click on the button below to go to the event request form